Our Living Earth is Calling for Healing
is working on energetic science, solutions and stewardship 
to heal, uplift and transform our world
GET IN TOUCH
to explore and sponsor energetic solutions to
heal, safeguard and uplift our changing world
GIVE
to fund and fuel our essential work of planetary energetic stewardship at this unprecedented time
WHAT'S AN ESSENTIAL KEY TO OUR BRIGHT FUTURE?
STEWARDING THE SUBTLE ENERGIES AND FORCES SHAPING OUR LIVES…
Our world is calling for healing and Energetic Ecology provides an essential key – understanding and stewarding the subtle energies and ecosystem of forces shaping the wellbeing and evolution of our communities, society and future.
It's becoming common knowledge that we live in an ocean of energies and an energetic world – that our entire universe is made of tangible and intangible energized substance. From the microscopic energetic realms of atomic worlds, to the relatable energetic scale of our human worlds, to the energetic magnitude of stellar worlds… everything is substantial energy in motion.
Our Humanity, on our shared journey of evolving as a pivotal center of energies within our living Earth, is arriving at a monumental moment and threshold of conscience and waking up to the substantial impact of energetic dimension of our lives – the substantial role the energies of our character, our values, our relationships, our choices, our thoughts, our words and our choices and our habits have on one another.
There's a vibrant energetic dimension and ecosystem of energies informing and producing every experience, challenge and event in our lives and society.
To most successfully meet and address the interdependent, political, educational, economic, societal, environmental and systemic challenges we're facing facing now and into our future, we must realize, harness and invest in the emerging science and and stewardship of our energetic ecology.
Energetic Ecology is working on pioneering this essential, under-realized field, role and agency of energetic science and stewardship to care for and uplift the consciousness and wellbeing of our changing world.
Our bright future is energetic.
one of the most foundational issues hindering personal, societal and planetary wellbeing and progress is the concretized energy of endemic materialism
" our work is stewarding nature's subtle ecosystem of energies and forces to heal and empower the wellbeing of our world "
Our cities are host to our lives, our communal experience and planetary energies nourishing the wellbeing of Earth. City and Space Labs is endeavoring to heal our cities and communities through Energetic Stewardship.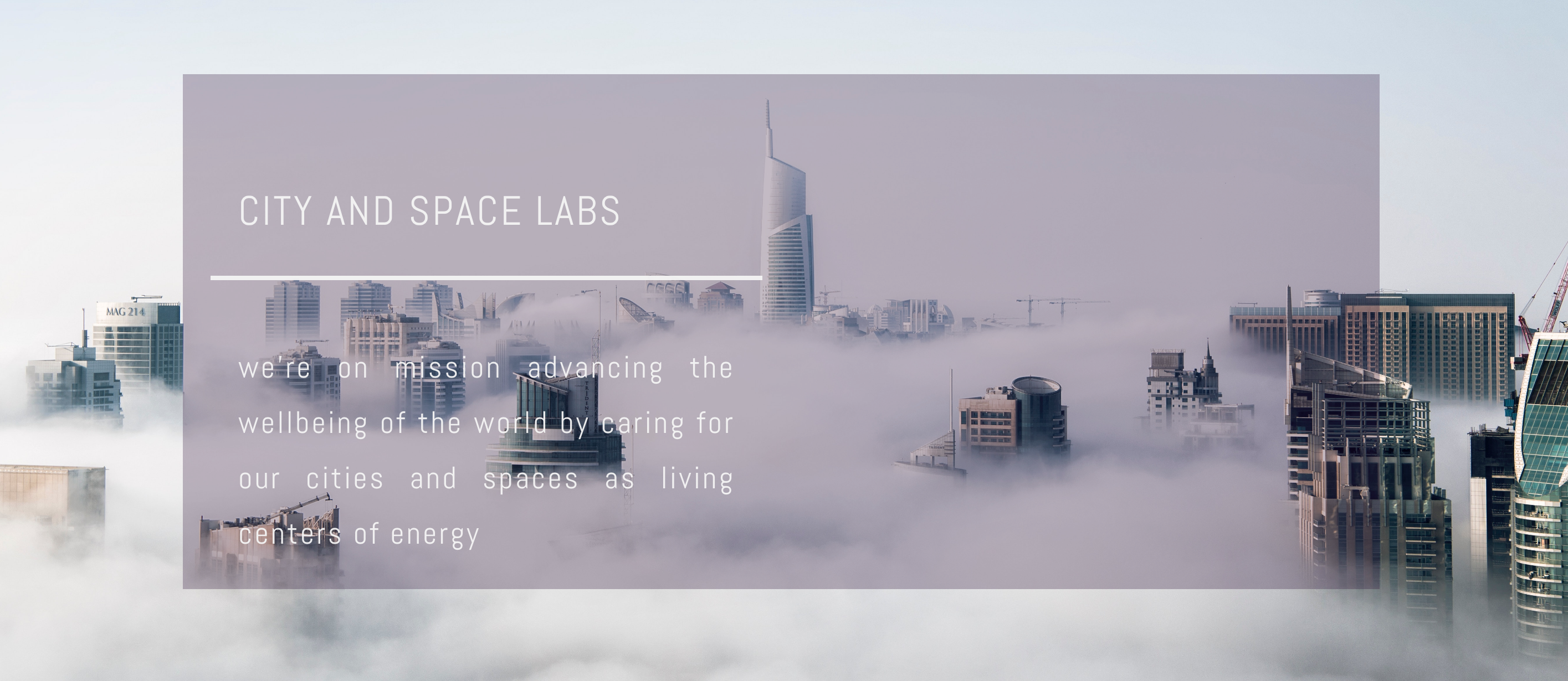 Is your city and community calling for healing? 
Learn more about how you can help heal your city.
Visit City and Space Labs
Do you have questions about the societal- and planetary- scale work of Energetic Ecology?
Are you seeking ways to improve the wellbeing of humanity, nature and Earth?
Are you inspired to be a dedicated sponsor funding energetic stewardship to help heal our world?
Please get in touch.
energeticinitiative@gmail.com
our bright future is energetic.